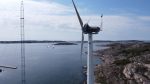 Connected Wind Service supports sustainable energy..
The first wooden wind turbine tower erected in Sweden
On our path to more sustainable energy CWS had the opportunity to be part of building a 30 meter high wooden prototype tower from Swedish manufackture Modvion off Göteborg on the island of Björkö. The tower is as stable as steel and above all climate neutral. It is used for research purposes before wooden towers in commercial sizes will follow from 2022.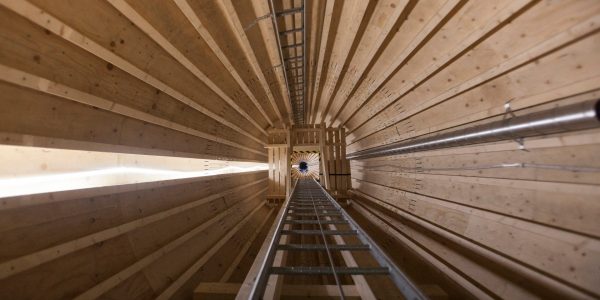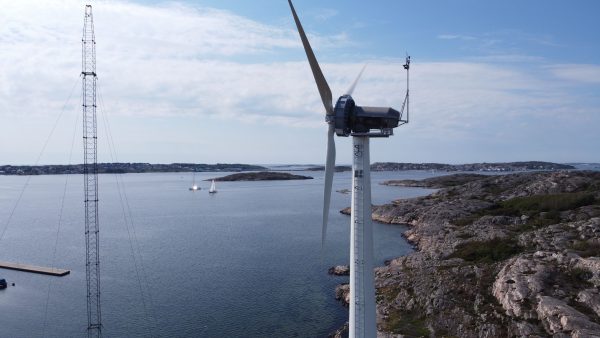 Press statment from Movion.:
The first wooden wind power tower has been erected in Sweden
Sweden's first wooden wind tower is now ready on Björkö outside Gothenburg. The
tower is 30 meters high and was erected by the development company Modvion on
Tuesday. The wood construction is as strong as steel and makes the wind turbine
climate neutral from the start. As early as 2022, the first wooden towers will be built on a
commercial scale.