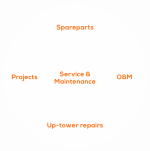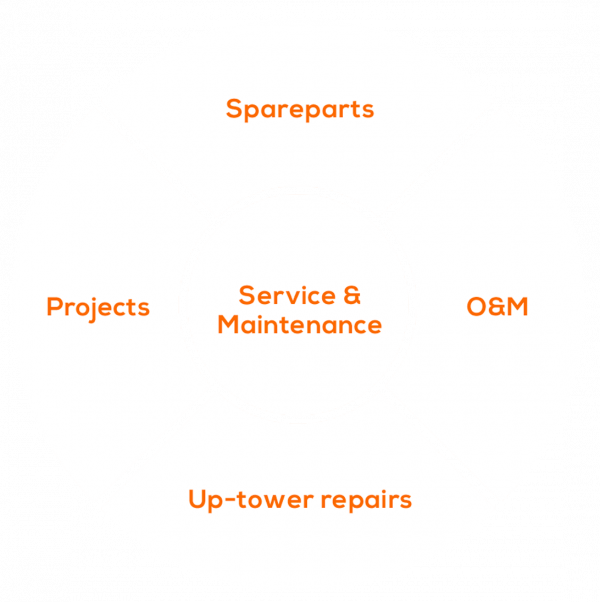 Europe's strongest Independent Service Provider
We offer extensive knowledge
Connected Wind Services is Europe's strongest Independent Service Provider for wind turbines. At Connected Wind Services we help you get the best possible yield. We protect your assets and keep your wind turbines running, and no other Independent Service Provider in the wind industry is able to match our experience and dedication.
Our wind turbines are developed on individual needs and are focused on the full lifecycle of wind turbines. Connected Wind Services' reputation is built on efficiency, flexibility and safety within wind turbines. We offer extensive knowledge and resources, and help you get the most out of virtually any kind of wind turbine.
Got questions?
If you have any questions regarding our Service & Maintenance, please take a look at our Frequently Asked Questions (FAQ).
You can find answers to the most common questions as well as information about how to get support.
Yes, we do O&M on a wide range of models and brands.
Does CWS also work offshore?
Yes, we do both O&M and service projects offshore.
Can I have a single point of contact as a client with CWS?
Yes for sure, we have dedicated service managers for all our O&M clients.
In which countries does CWS offer O&M contracts?
Currently we have O&M contracts in Denmark, Sweden, Germany and France.
Does CWS offer 24/7 monitoring of our WTG´s?
Yes, we have our own 24/7/365 manned surveillance set up.